Community Education Breakfast
The breakfast event, which takes place at the Lawrence DoubleTree by Hilton, provides an opportunity for local businesses and community members to demonstrate their support for public education.
Date: Friday, September 23, 2022
Time: 7:30-9:00 am (Doors will open at 7:15 am)
Location: DoubleTree By Hilton – 200 McDonald Drive
Click Link Below For 2022 Guest Speaker!
This high-profile event will be held to kick off the 2022-2023 school year and will feature alumni guest speaker Brianne Pfannenstiel, Lawrence High School Class of 2006. 
Brianne Pfannenstiel is an award-winning journalist and the Chief Politics Reporter for the Des Moines Register where she covers local and state politics as well as the chaos surrounding presidential nominations during the Iowa caucuses. She was a co-moderator of the 2020 presidential debate in Des Moines alongside CNN's Wolf Blitzer and Abby Phillip. She is a frequent guest on television and radio to discuss her work, including on CNN, MSNBC, C-SPAN and NPR. She is a proud product of Lawrence Public Schools and a 2006 graduate of Lawrence High School. She loves good stories, good dogs and the New York Times crossword puzzle.
We are beyond excited to announce that Brianne will be our 2022 featured guest speaker at our Annual Community Education Breakfast event! Mark your calendars – as you aren't going to want to miss this one!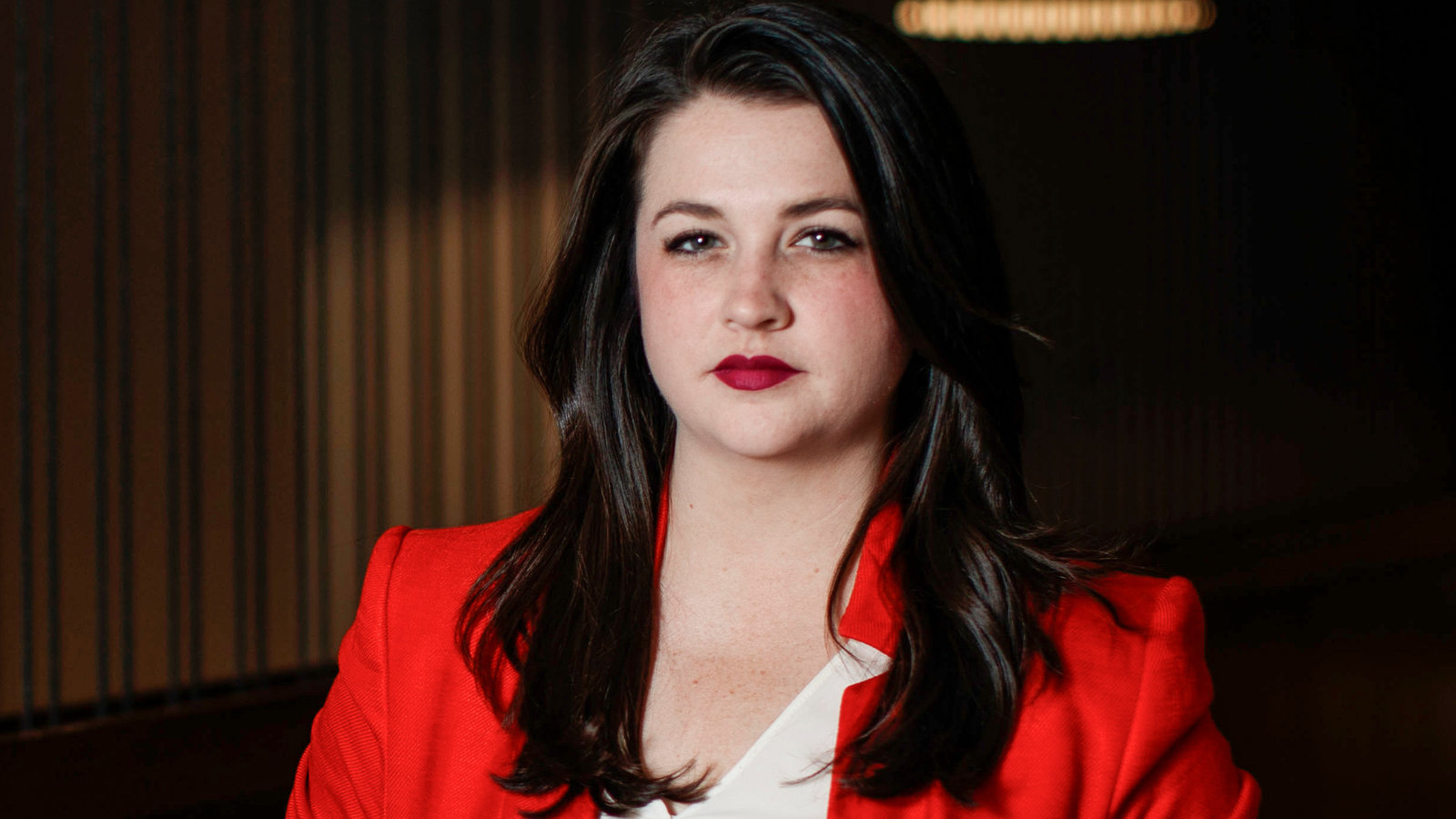 Brianne Pfannenstiel, Community Education Breakfast Featured Guest 2022
Thank you to our 2022 event sponsors:
     

Valedictorian Major Sponsors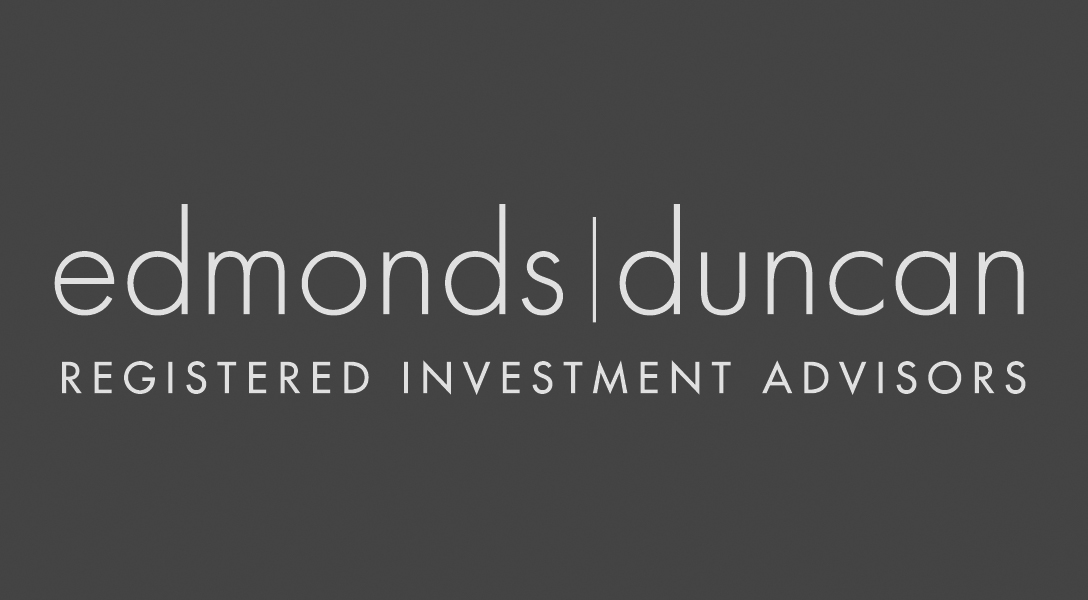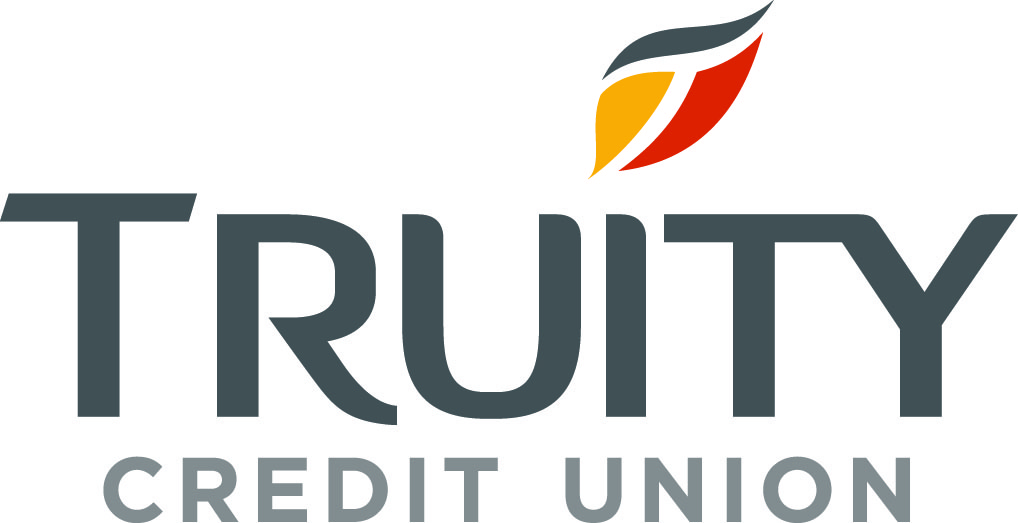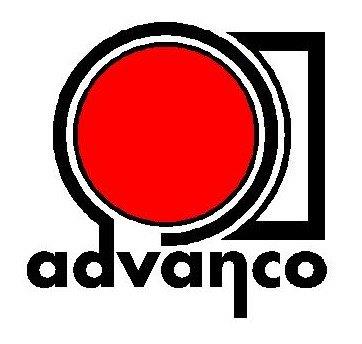 Valedictorian Sponsors 
Truity Credit Union
Advanco, Inc.
Edmonds Duncan Registered Investment Advisors
Merit Scholar Sponsors 
Pur-O-Zone
Sandra Gautt
Merit Scholar Sponsors 
Laird Noller Automotive
Alpha Roofing
Marsh McLennan Agency
CEK Insurance
Cork & Barrel
P1 Group, Inc.
Meritrust Credit Union
Emprise Bank
Jon & Rosy Elmore 
Bill & Cindy Self
Honor Roll Sponsors
McDonalds of Lawrence
Security Benefit
Stevens & Brand
Crown Toyota & Volkswagen
Gail & Kevan Vick
LMH Health
Landmark Bank
Clark/Huesemann
Construction Specialties
Free State Financial Group a Financial Advisory Practice of Ameriprise Financial Services, LLC
Guardian Mortgage/ Sunflower Bank
Commerce Bank
McCownGordon Construction
Capitol Federal Foundation
Warren-McElwain
Mainstreet Credit Union
City of Lawrence
Kindred CPA
USBank
Legacy Work Consulting
Stephens Real Estate
Friends of Foundation Sponsors
Kurt Goeser State Farm Agency
Bert Nash
Michelle & Leon Fales
Security Benefit
BG Consultants, Inc.
First State Bank & Trust
Colliers
Central National Bank
Cork & Barrel
GCSAA
Douglas County Community Foundation
Hill's Pet Nutrition, Inc.
Henderson Engineers
Midwest Concrete Materials
Gene Fritzel Construction
Multi-Studio – the Evolution of Gould Evans
Central Mechanical Construction
KU School of Education & Human Sciences
Lied Center of Kansas
Cork & Barrel
Dole Institute of Politics
Sneak Peek Into 2023!
2023 Featured Speaker, Jared Stone, Lawrence High School graduate, 1995.       
Author, television producer for a variety of clients including ABC, NBC, FOX, the CW, Bravo, USA, Lifetime and Sony. For the last nine years, Jared has served as Executive Director, Brand Creative for the Warner Bros. Worldwide Television Marketing Unscripted team. He is the recipient of two Emmy awards for his work on The Ellen DeGeneres Show, and is a nine-time Emmy nominee.
Save The Date: September 2023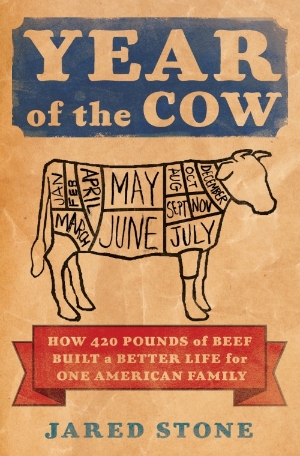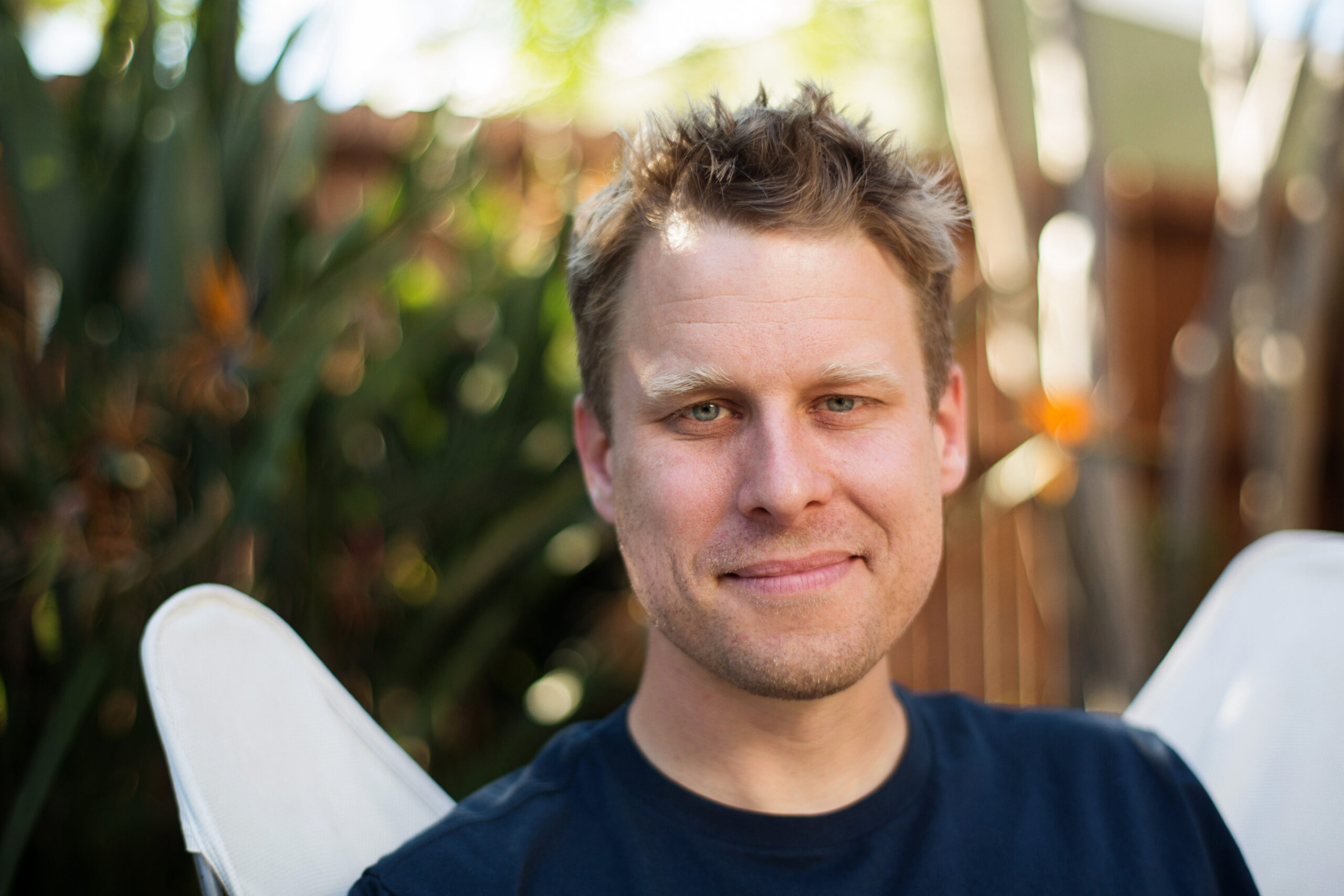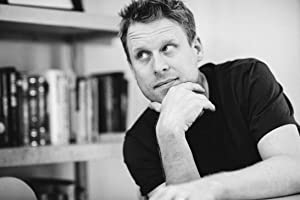 Get In Touch
Location: 110 McDonald Drive Lawrence KS 66044
Telephone: (785) 330-1941
Email: djohnsto@usd497.org