Community Education Breakfast
The breakfast event, which takes place at the Lawrence DoubleTree by Hilton, provides an opportunity for local businesses and community members to demonstrate their support for public education.
Date: Friday, September 18, 2020
Time: 7:30-9:00 am (Doors will open at 7:15 am)
Location: DoubleTree By Hilton – 200 McDonald Drive
Click Link Below For 2020 Guest Speaker!
As we're sure you're already aware, the coronavirus (COVID-19) pandemic has led to a need for social distancing to help prevent the spread. For this reason, we've made the difficult decision to postpone our Annual Community Education Breakfast until further notice. While we know this is disappointing, we hope you understand this is a necessary step to help keep each other safe in these unprecedented times.
We'll update you with the new date and location as soon as they're confirmed.


We were so excited to produce this event, but canceling is the right decision for the health of our staff, students and community attendees alike. We appreciate your sponsorship of the Breakfast event and your support of the Lawrence Schools Foundation.

With schools remaining closed for the start of the academic year, students and teachers alike will need more support than ever. We continue to work closely with the district in its response to the COVID-19 pandemic and have offered to help as we are able. We appreciate your support of Lawrence Public Schools, especially in this trying time.

Stay safe and well,

Dena Johnston
Executive Director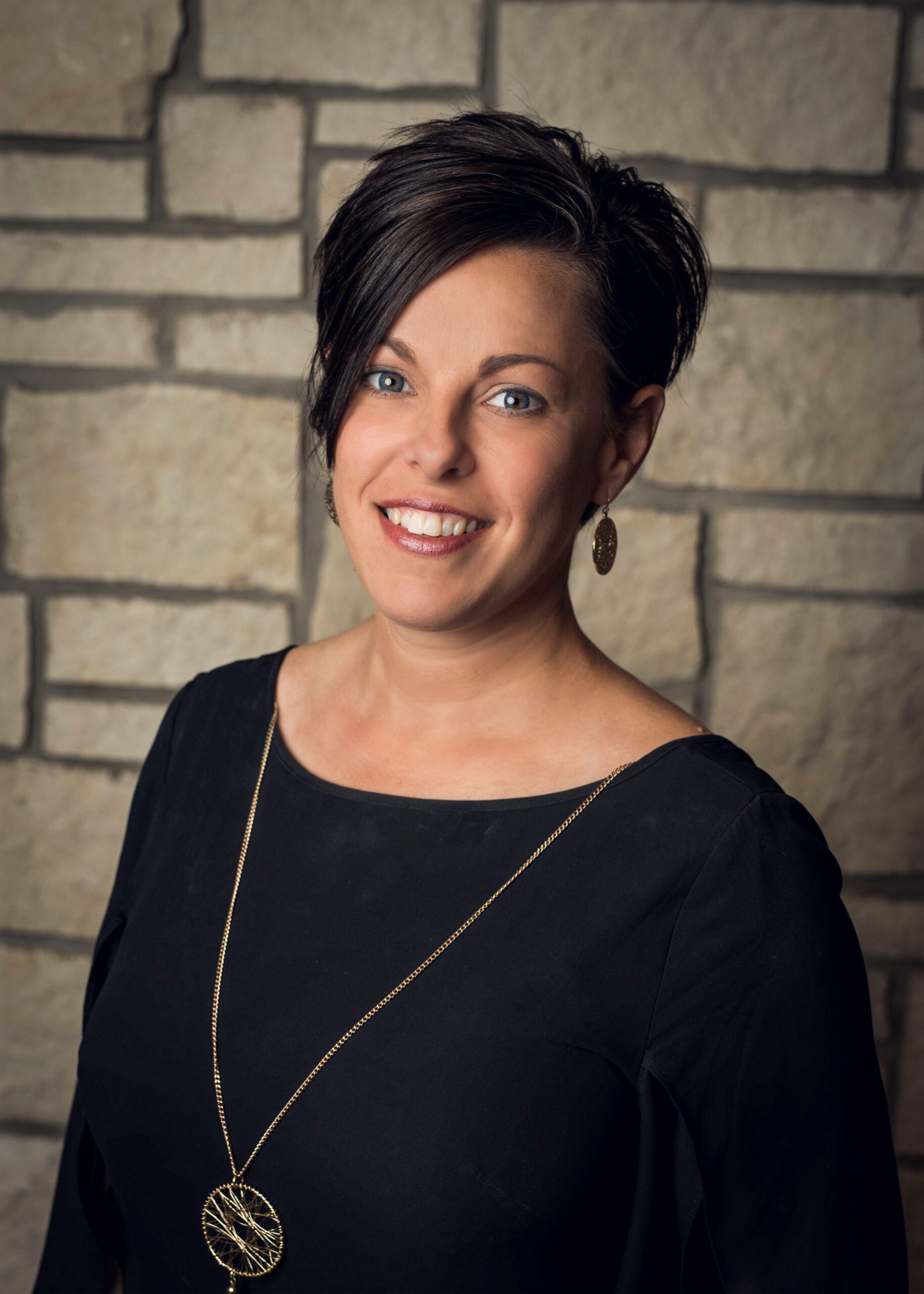 This high-profile event will be held to kick off the 2020-2021 school year and will feature alumni guest speaker Spencer Lott, Free State High School Class of 2006. 
Did you know, 2006 FSHS grad, Spencer Lott, recreated the iconic puppets from Mr. Rogers neighborhood in immaculate detail for the new film A Beautiful Day in the Neighborhood, starring Tom Hanks as Fred Rogers?
Spencer is a maker, writer and puppeteer based in Brooklyn. In addition to playing Samuel on Sesame Street, some of his puppetry credits include A Beautiful Day in the Neighborhood, America's Got Talent and Scarecrow. Spencer has been the recipient of multiple Jim Henson Foundation Grants for his original theatrical work. Lott was the first recipient of the Jim Henson Foundation Puppetry Residency at the O'Neill Theater Center. He was named a "Hawk to Watch" by the University of Kansas Alumni Association. Currently, he is a resident artist at
HERE Arts, a member of the teaching artist ensemble at BAM and the New Victory Theater and is the Associate Artistic Director of Trusty Sidekick Theater Company (NYC).
We are beyond excited to announce that Spencer will be our 2020 featured guest speaker at our Annual Community Education Breakfast event! Mark your calendars – as you aren't going to want to miss this one!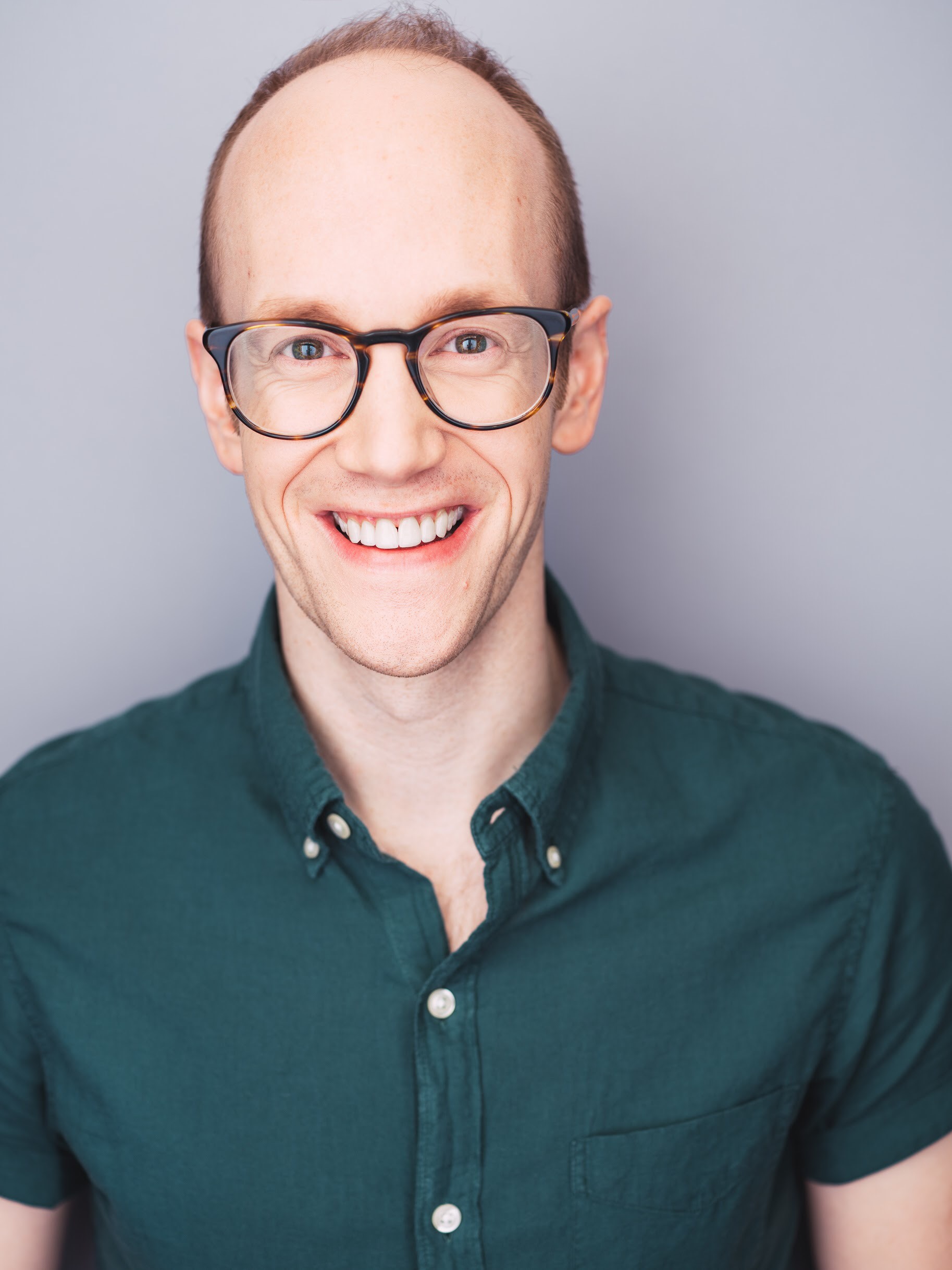 Spencer Lott, Community Education Breakfast Featured Guest 2020
Get In Touch
Location: 110 McDonald Drive Lawrence KS 66044
Telephone: (785) 330-1941
Email: djohnsto@usd497.org