Community Education Breakfast
The breakfast event, which takes place at the Lawrence DoubleTree by Hilton, provides an opportunity for local businesses and community members to demonstrate their support for public education.
Date: Friday, September 23, 2022
Time: 7:30-9:00 am (Doors will open at 7:15 am)
Location: DoubleTree By Hilton – 200 McDonald Drive
Click Link Below For 2022 Guest Speaker!
This high-profile event will be held to kick off the 2022-2023 school year and will feature alumni guest speaker Brianne Pfannenstiel, Lawrence High School Class of 2006. 
Brianne Pfannenstiel is an award-winning journalist and the Chief Politics Reporter for the Des Moines Register where she covers local and state politics as well as the chaos surrounding presidential nominations during the Iowa caucuses. She was a co-moderator of the 2020 presidential debate in Des Moines alongside CNN's Wolf Blitzer and Abby Phillip. She is a frequent guest on television and radio to discuss her work, including on CNN, MSNBC, C-SPAN and NPR. She is a proud product of Lawrence Public Schools and a 2006 graduate of Lawrence High School. She loves good stories, good dogs and the New York Times crossword puzzle.
We are beyond excited to announce that Brianne will be our 2022 featured guest speaker at our Annual Community Education Breakfast event! Mark your calendars – as you aren't going to want to miss this one!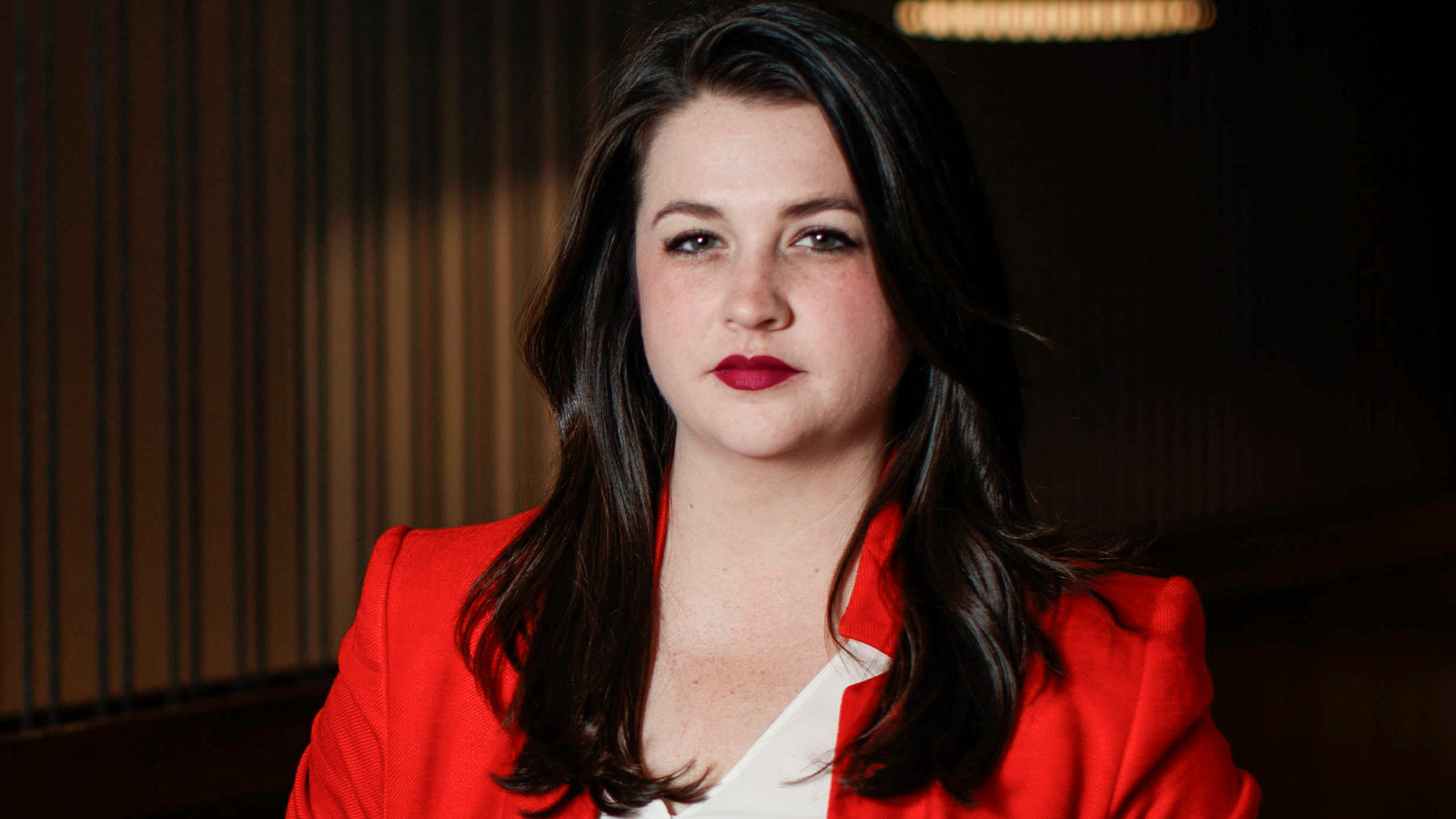 Brianne Pfannenstiel, Community Education Breakfast Featured Guest 2022
Thank you to our 2021 event sponsors: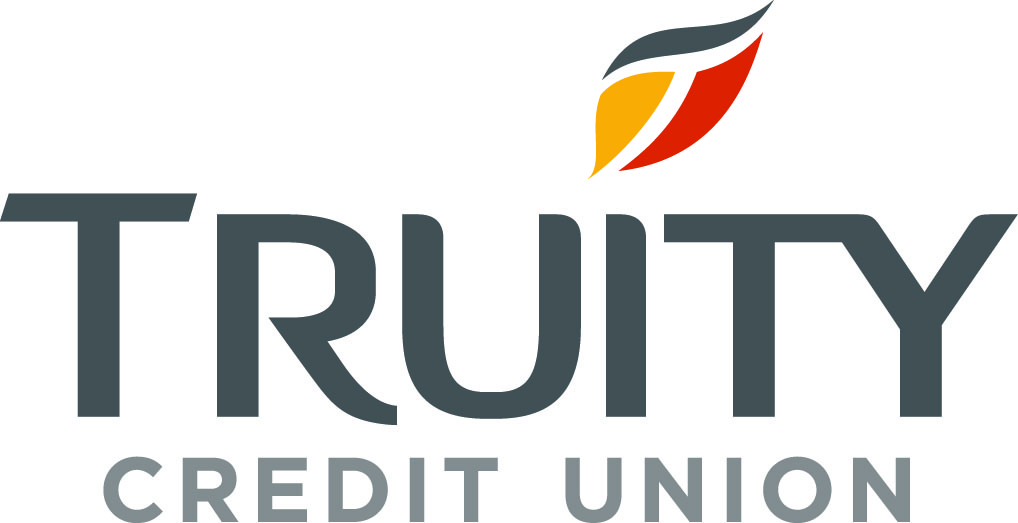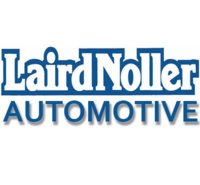 Gold Table Sponsors
Emprise Bank
US Bank
LMH Health
McDonalds of Lawrence
Security Benefit
Mainstreet Credit Union
Intrust Bank
Advanco, Inc
Marsh & McLennan Agency
Edmonds Duncan Advisors
First STudent, Inc.
Kindred CPA
Commerce Bank
Midco
CEK Insurance
City of Lawrence
Meritrust Credit Union
P1 Inc
McCownGordon
Gould Evans
Silver Table Sponsors
Landmark National Bank
Central Mechanical Construction Co.
Douglas County Community Foundation
Security Benefit
First Student, Inc.
Kurt Goeser State Farm Agency
Stevens and Brand, LLP
Bronze Small Business Sponsorship
BG Consultants,  Inc.
Sunflower Bank
First State Bank & Trust
Other
Dobbins & Letourneau
As we're sure you're already aware, the coronavirus (COVID-19) pandemic has led to a need for social distancing to help prevent the spread. For this reason and in following Douglas County phased guidelines for reopening, the 2022 Community Education Breakfast is scheduled for September 23, 2022 and will allow us to host a maximum of 500 people at the socially distanced event (our typical in-person attendance at this event is 600 people).
As much as we want to see a packed event, doing our part to keep you safe is important to us. We will be limiting our in person seating but will also be offering a virtual sponsorship option so that our guests can still be a part of our event!
Please be sure to contact the Lawrence Schools Foundation staff if you wish to attend and our team would be happy to assist you in signing up.
Dena Johnston
Executive Director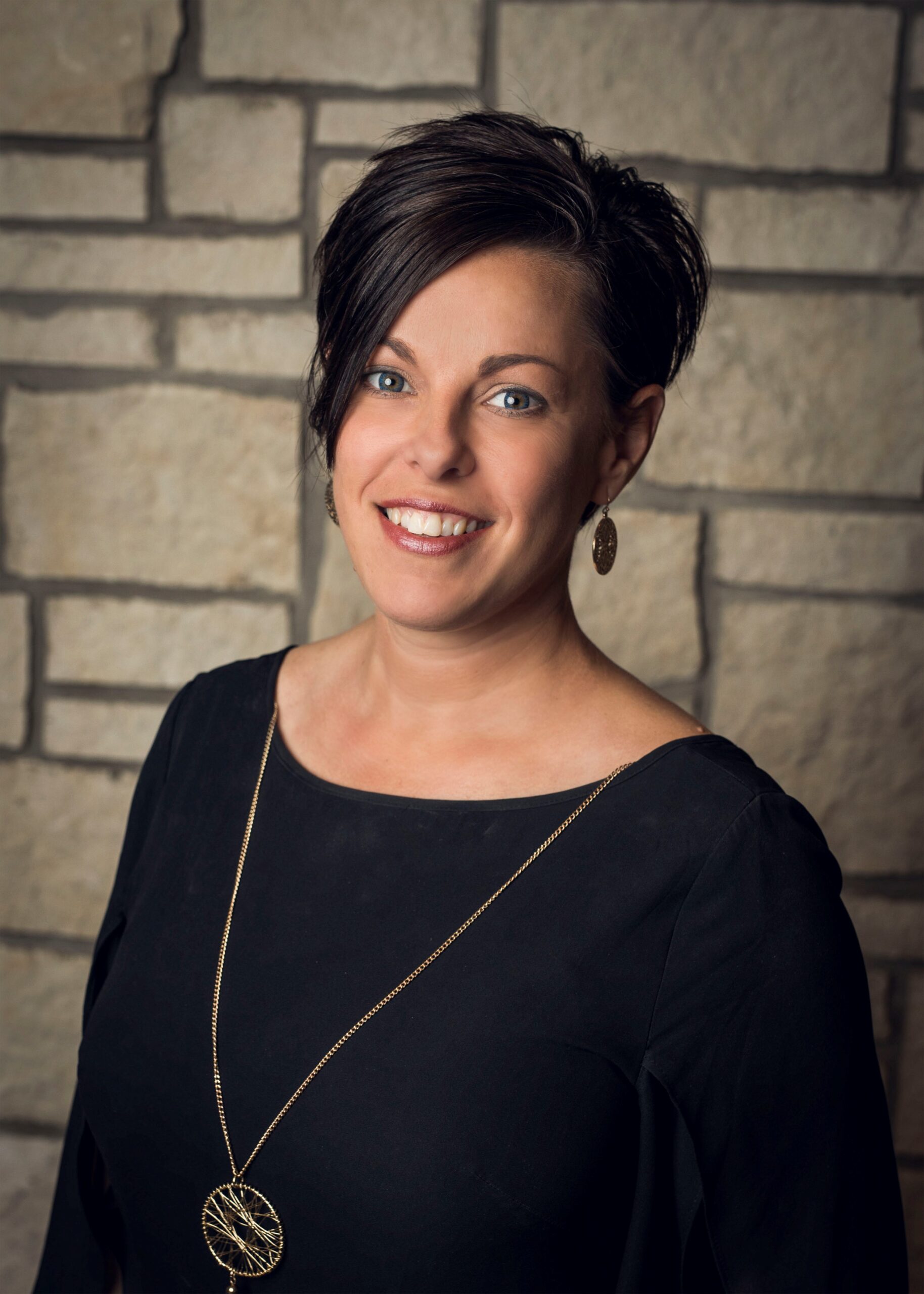 Get In Touch
Location: 110 McDonald Drive Lawrence KS 66044
Telephone: (785) 330-1941
Email: djohnsto@usd497.org