Lawrence Schools Foundation
Everybody Benefits from Great Public Schools
'Cause This Is Our Community!
A strong school system is the foundation of a vibrant and prosperous community. And community engagement with our schools makes them stronger. It's a win-win.
We work to build community partnerships through civic involvement and good old-fashioned honest conversation. We also do this through inspiring events such as the Community Education Breakfast, Ovation!, and more. The pandemic squashed our public events in 2020, but also gave us time to think about reframing them in a new way to align with our mission and vision.  Community collaboration sparks interest in our schools and generates momentum for the cause — inspiring learning, enriching teaching, and enhancing opportunities for all.
And everybody benefits.
Make your donation online today!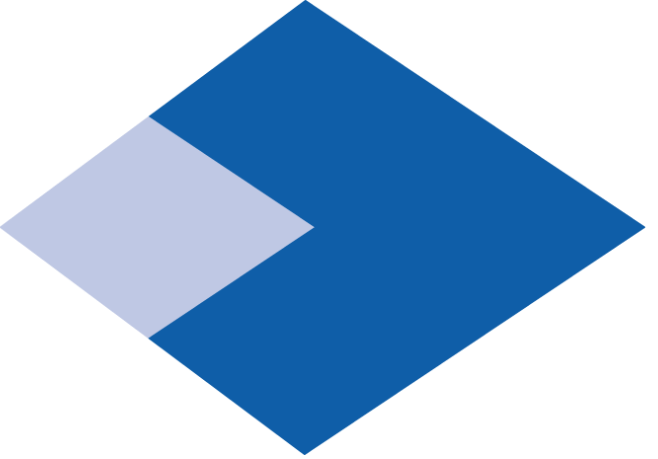 Fund a Need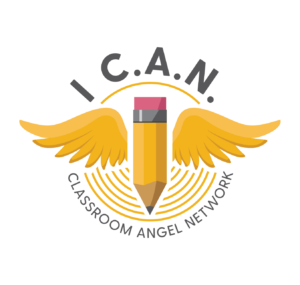 Our community's gifts – your gifts – to the Foundation enable us to support student achievement and success.   We have been fortunate to work with some incredible people who found a passion for our students, our educators and our classrooms- throughout their personal experiences, and as a member of the 2018 Leadership Lawrence class. They came to us at the Foundation with a goal to help fill in the gaps and ensure every students and family has the opportunity to achieve, succeed and graduate future ready, eliminating any barrier of need. With their generosity, we established a new privately-funded program, I.C.A.N. The "CAN" in I.C.A.N. stands for Classroom Angel Network,
The goal is to provide school social workers, counselors and school psychologists within the Lawrence Public Schools funds necessary to meet the immediate and emergency needs of students. Children without running water. Children without a mattress to sleep on. Children without shoes to wear. Children who need socks, underwear, and health and hygiene products, so they can come to school clean, confident, and ready to learn.
Will You Be A Classroom Angel?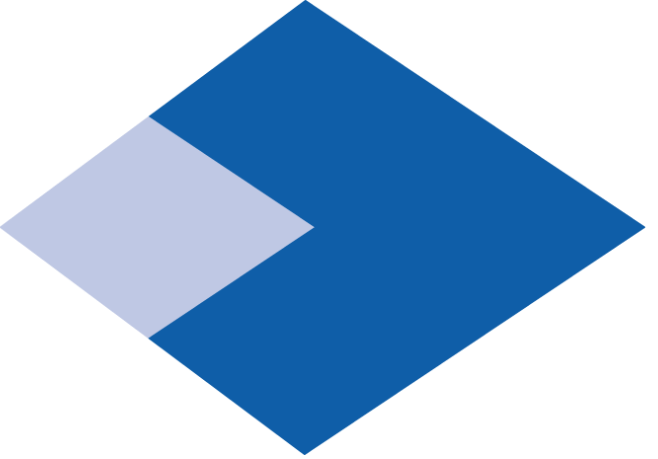 Memorial Gifts
Donations may be made to the Lawrence Schools Foundation in memory of a loved one. These gifts can be made to support the general fund of the foundation or designated for a special purpose, program or fund. Please contact the foundation office, 785-330-1941, to discuss memorial gift options.
 Donations may be made "In memory of [name of decedent]" for a purpose to be designated by [name of spouse/name of family]. Please make checks payable to: The Lawrence Schools Foundation, Inc. and forward to the following address: 110 McDonald Drive, Lawrence, KS 66044.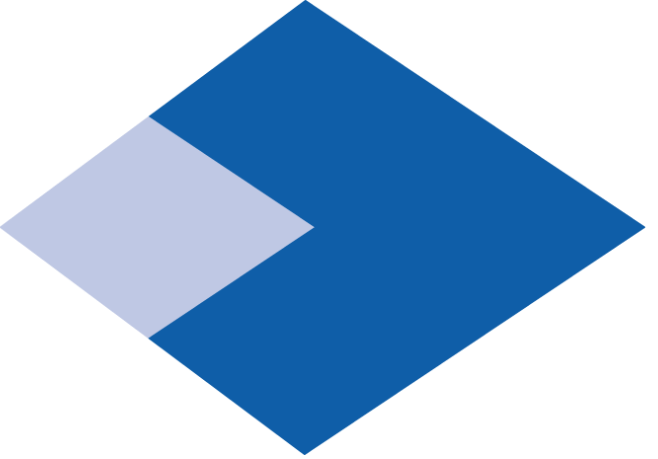 Planned Giving
The joy of philanthropy can be yours, no matter how wealthy, healthy or old you are.  You just have to be passionate about education and see the far-reaching impact your planned gift can have.  Your gift of any size will help ensure your good works outlive you and enrich the education of young lives in our public schools.  You may be a teacher who has nurtured those young minds or a physician who has cared for them.  Perhaps you are a business owner who has strengthened our economy, a parent, a volunteer or a musician.  You have benefited from this great community and now you can give back.  Please take the time to plan your estate — you may be surprised to learn how many ways you can give and benefit financially today.
Bequests through Wills
Memorial & Endowments
Charitable Gift Annuities
Life Insurance
Real Estate
Appreciated Stock
Charitable Trusts
Retirement Accounts & Pension Plans
We recommend you talk to your attorney and/or financial advisor for additional details on how to get started!
Lawrence Schools Foundation Federal Tax ID#: 48-1016950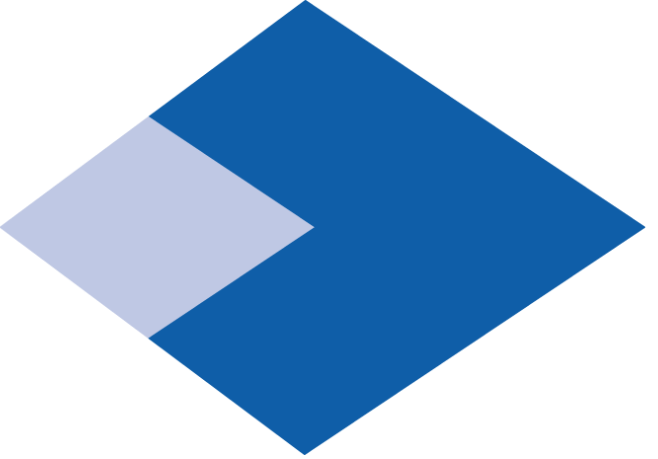 Scholarship/Donor-Inspired Funds
Did you know that there are over 60 scholarship funds and 30 designated funds already established to which a donor may contribute? However, a donor may also choose to establish a new fund. Please contact the foundation for guidelines on how to establish a new fund or to receive information about current funds available.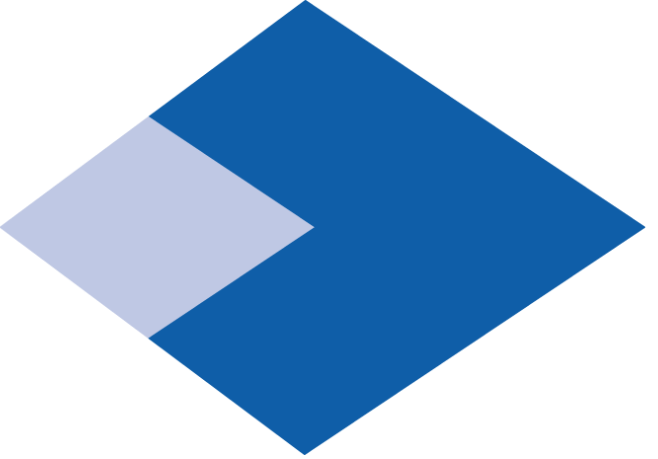 Endowment
An endowment is one of the most powerful ways you can support Lawrence Public Schools.
Annual income generated by an endowment provides a continuous, reliable resource stream for the future. Endowed funds guarantee that The Lawrence Schools Foundation will be able to provide core support for its mission, particularly as federal and state support for higher education falls.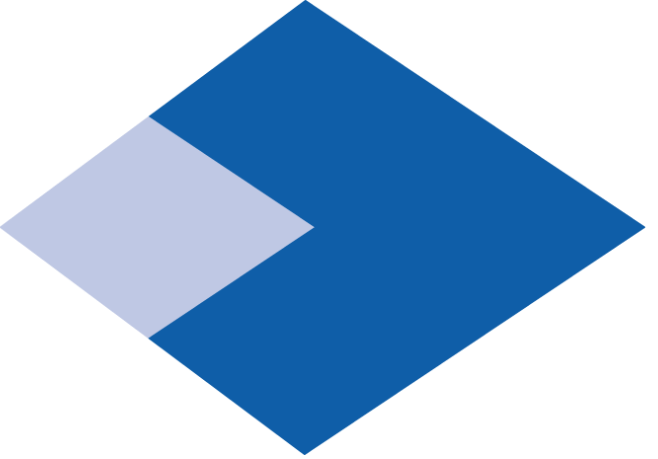 Immediate Needs
Many times after a family experiences tragedy, like a fire, loss of a family member, job or home,  families go through hard times, and sometimes we can be the financial 'bridge' to get them over the gap through the Foundation and by community support. We can quickly step in to get the essentials for them until long term care is set up. 
Below is a list of immediate needs that have been identified by our school counselors, social workers and building principals. If you are able to assist in providing any of these items listed below or via a donation, please contact the Lawrence Schools Foundation staff.
Phone: 785-330-1941 / Email: Djohnsto@usd497.org
IMMEDIATE NEEDS: (Updated 8/21/2023)
School supplies to replenish classrooms/students in need
Socks and underwear (new/all sizes) – District Clothing Closet
Leggings (new/all sizes) – District Clothing Closet
Hygiene Supplies (Deodorant, shampoo/conditioner, body wash, laundry soaps, toothpaste etc.)
Gift certificates – kids haircuts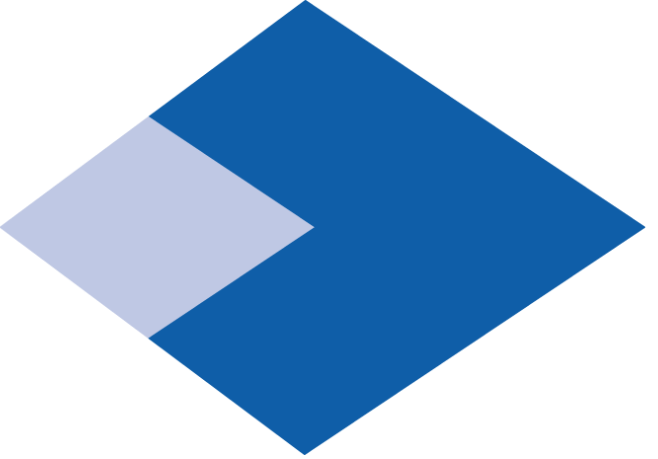 Community Campaign
As we gear up for our Lawrence Schools Foundation Annual Campaign, you may want to consider this question when making your contribution.
"What's Your Why?"…
Last year, your donations, in-kind gifts, and volunteer service through the Lawrence Schools Foundation and Lawrence Education Achievement Partners or LEAP enabled us to provide more than $1.5 Million in direct support for academics, technology, athletics, the arts, and other student, staff, and school needs.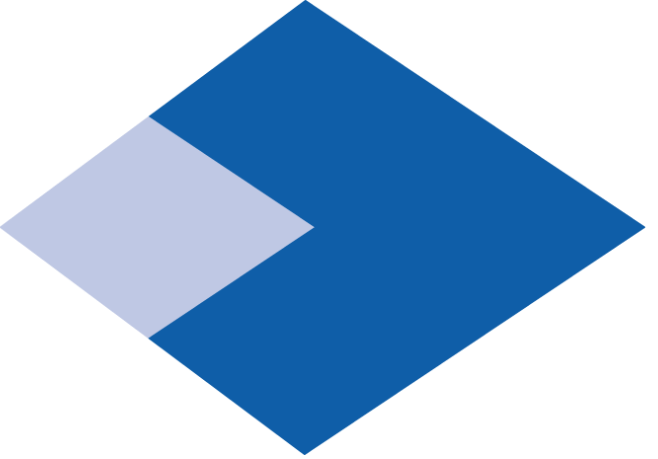 Staff Contributions
Each fall the Foundation challenges district staff and teachers to help pay-it-forward by contributing to the Foundation through the district campaign. Each year, nearly 100 percent of the money collected by staff through the campaign goes directly back to our schools to support our students, educators and classrooms. The Lawrence Schools Foundation believes in our schools and takes pride in supporting all you do to make Lawrence public schools a great district.
District employees have the option to participate in payroll deduction or make contributions online or at our office at:
Lawrence Schools Foundation
110 McDonald Drive
Lawrence, KS 66044
To learn more contact us at 785-330-1941 or djohnsto@usd497.org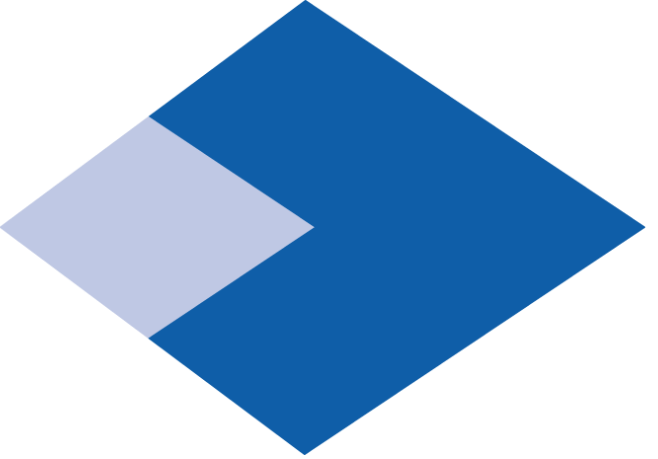 Matching Gifts
The company an individual works for may have a matching gift program where the company will match a portion of an employee's donation to a not-for-profit organization. Please check with your employer to see if a matching gift program is available. The foundation will gratefully help you complete any necessary paperwork from your company that may be required.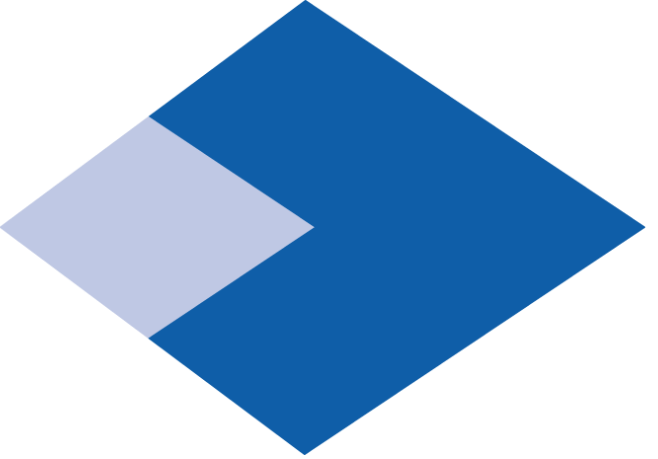 School Nutrition Meal Support Fund
The School Nutrition Meal Support Fund is designated to support students' families experiencing financial hardship. Money donated to the fund may only be applied to student meal accounts with negative balances.
The districts School Nutrition Meal Support Fund committee meets a couple of times a year to determine how to distribute the donations.
DONATE HERE:  https://tinyurl.com/4yvfk8dn
Get In Touch
Location: 110 McDonald Drive Lawrence KS 66044
Telephone: (785) 330-1941
Email: djohnsto@usd497.org